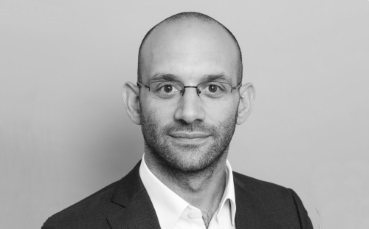 Robert Goldsmith
Portfolio Manager
Robert Goldsmith founded Castellain Capital LLP in early 2009 and has managed the award-winning Castellain Value Fund since inception. Robert has been an active investor in closed-end funds for over 17 years. He was previously with Dawnay, Day where he specialised in investing in closed-end funds, property companies and other asset-backed situations. He has served on the board of a number of investment trusts. Robert has a BSc (Hons) First Class in Computer Science from the University of Birmingham.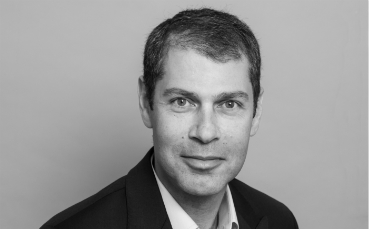 Stephen Ackerman
Portfolio Manager
Stephen Ackerman is a partner of Castellain Capital LLP. He joined shortly after its founding and is responsible for managing the Castellain Income Fund. Stephen has over 18 successful years of income focused investment experience. Previously, Stephen spent 9 years with Petchey (Holdings) plc with the lattermost 6 years as Investment Director, where he was responsible for the implementation of an activist investment strategy focused on London Stock Exchange listed small- and mid-cap asset-backed companies. He has served on the board of both listed and private companies and has executed, as principal, both recommended and hostile takeovers. Stephen graduated from Dalhousie University with a Bachelor's Degree in Commerce.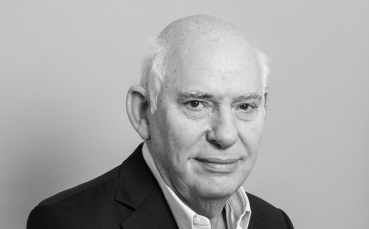 David Gelber
Compliance Officer
David Gelber is a founding partner of Castellain Capital LLP and serves as Compliance Officer. David was Chief Operating Officer of ICAP Plc from 1994 until 2007. Prior to ICAP, David held a variety of senior trading positions, particularly in derivatives, working for Citibank, Chemical Bank and HSBC, where he was Chief Operating Officer of HSBC Global Markets. David currently serves as the chairman of Walker Crips Group plc, a full service stockbroker, wealth manager and holds a number of other non-executive directorships including DDCAP Ltd, Exotix LLP and Amedeo Air Four PLC. David has a BSc in Statistics and Law from the University of Jerusalem and an MSc in Computer Science from the University of London.