Castellain Capital
About Us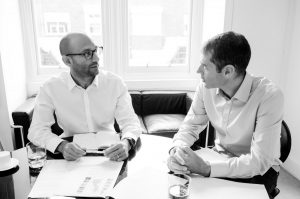 Castellain Capital was founded in 2009 and today manages three UCITS funds, the Castellain Value Fund, the Castellain Income Fund, and the Castellain Emerging Market Credit Fund.
Our research is independent, fundamentals-driven, rigorous and conservative. We strive to identify value and to minimise risk to our investors' capital.
The firm's partners are significant investors in our funds. This strengthens the alignment of the firm with our investors.
Our funds are unconstrained and do not seek to track benchmarks or indexes. We believe our performance over the long-term will be enhanced without these constraints.
We are authorised and regulated by the Financial Conduct Authority.
We also operate the free website ShortTracker which tracks disclosed short positions in UK listed shares.